Every day at Red Dog North Station should feel like a treat for you and your pet. We appreciate our clients and we're always looking for ways to show this appreciation for being part of the Red Dog family by offering specials and periodically hosting events throughout the year. Be on the lookout for deals on services, products, accommodations and so much more!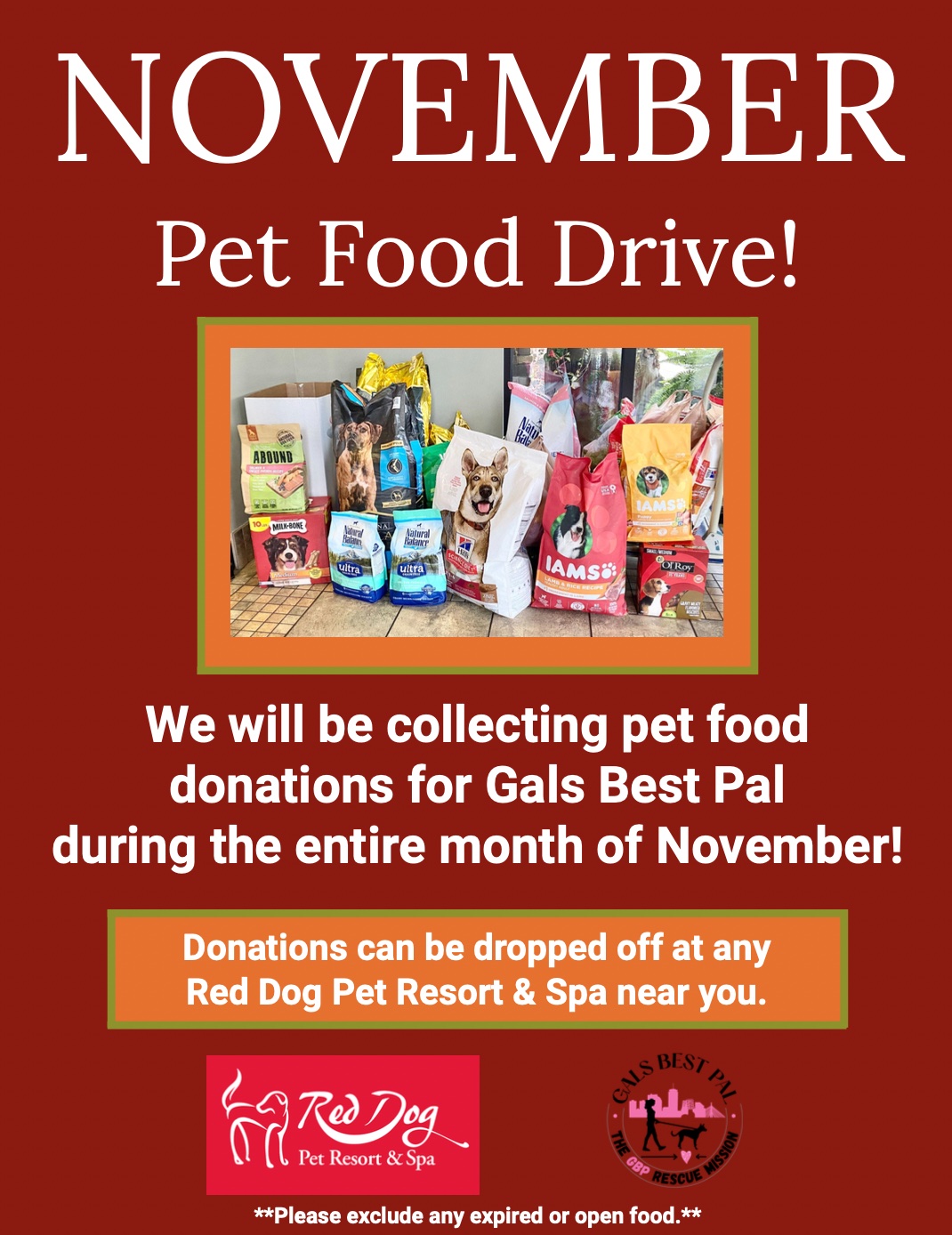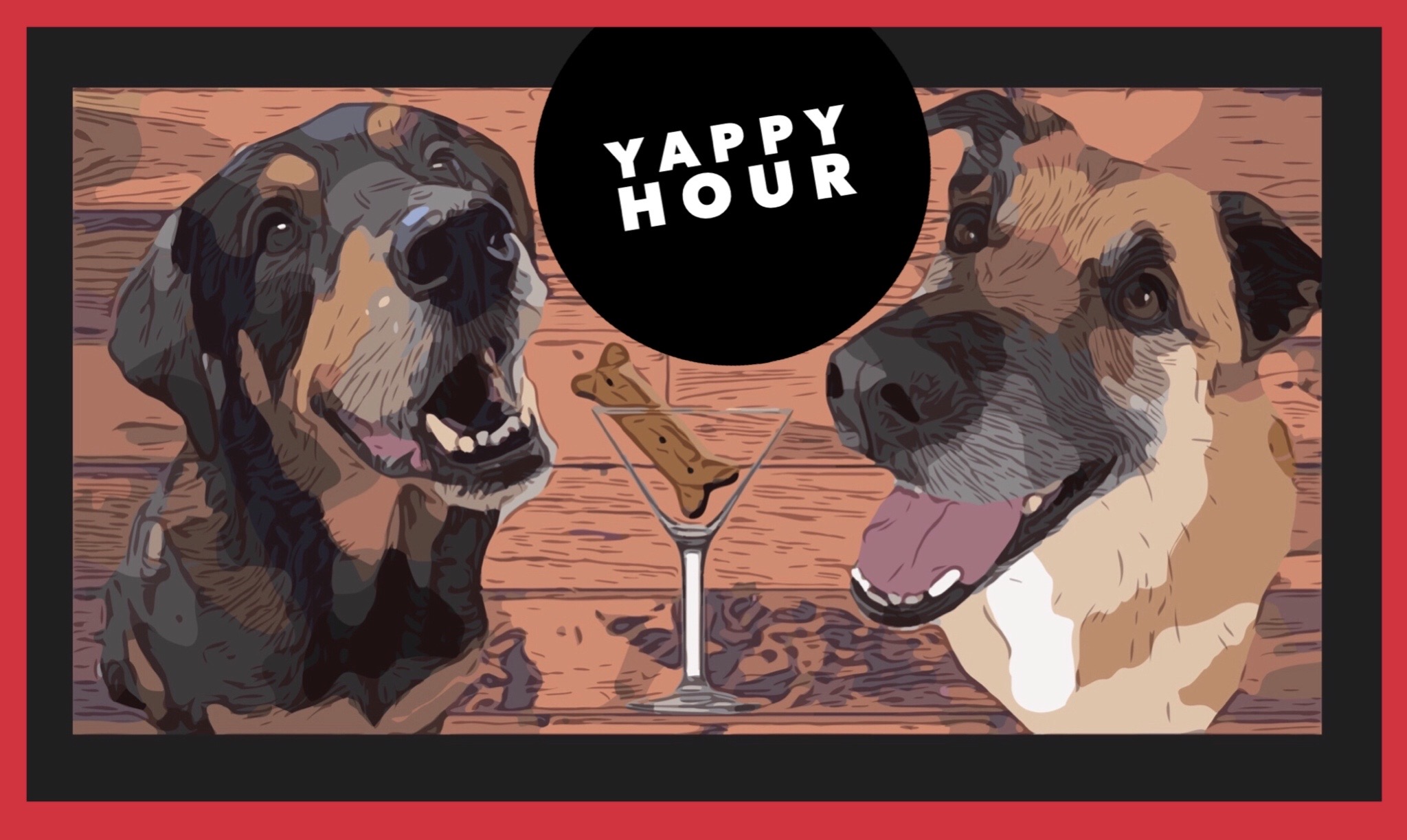 What could be more fun than having pet owners and their pets come together in their apartment complex for a Yappy Hour? Red Dog would love to partner with you and co-host your next event! We arrange Yappy Hours at apartment complexes throughout Boston and find it's a great opportunity to bring people and pets together. We bring treats, water bowls, cleaning supplies and Red Dog swag – you supply the wonderful pet guests and their owners! Dogs can play on or off-leash in the space provided, while their owners mingle. Our Yappy Hours can be customized and scheduled any day of the week at apartment complexes in and around Boston.
We would love to help plan your next Yappy Hour!
Contact our marketing team today at events@reddogpetresort.com.