Red Dog's Salon and Spa offers the latest in haircuts, skin and hair treatments to keep dogs smelling, looking, and feeling their best. Our professional stylists work with you to create a customized bathing and grooming schedule for your pet, which is an essential part of maintaining his or her well-being.
All final styling rates are based on breed type, length of time for styling, approximate weight, and behavior of each guest during his/her appointment.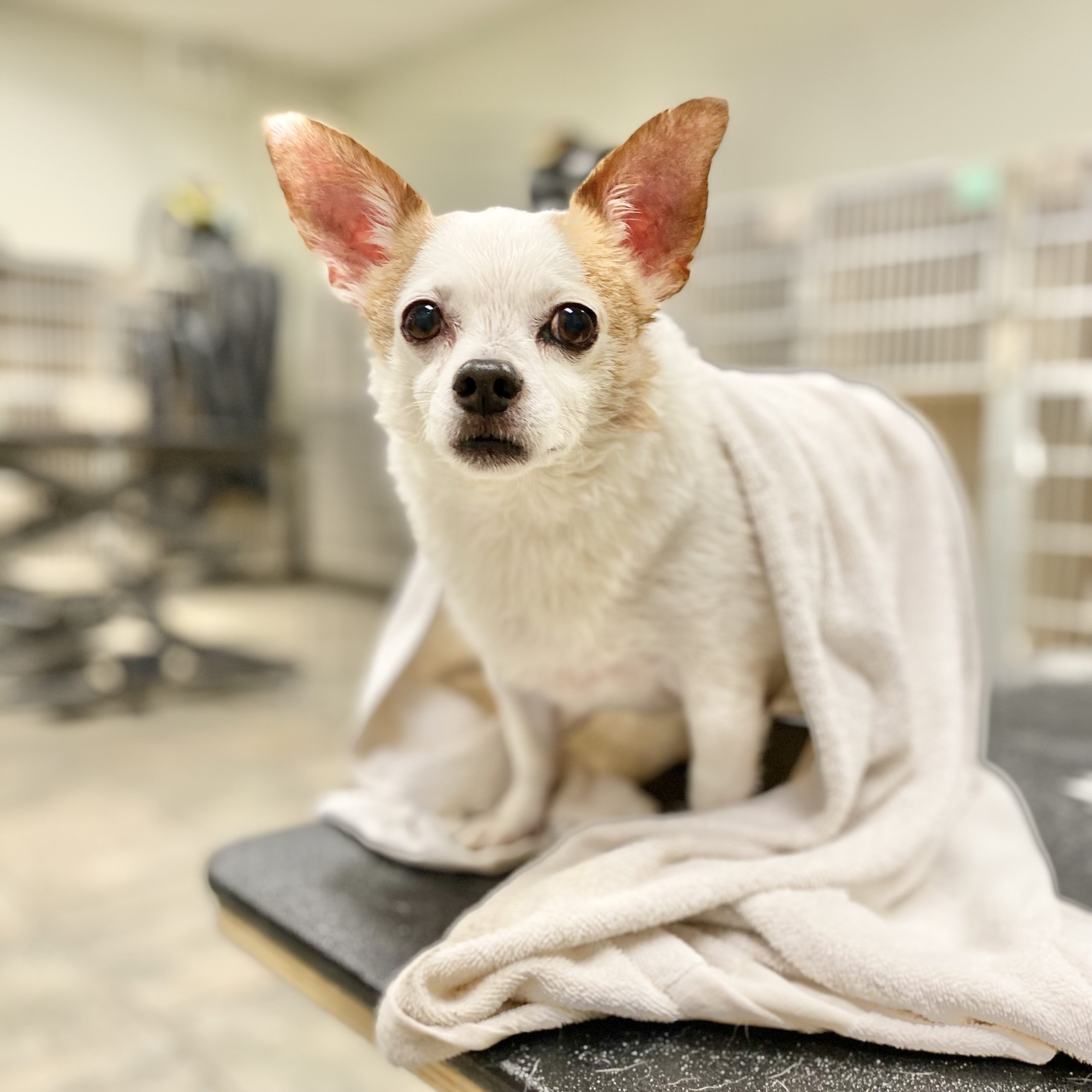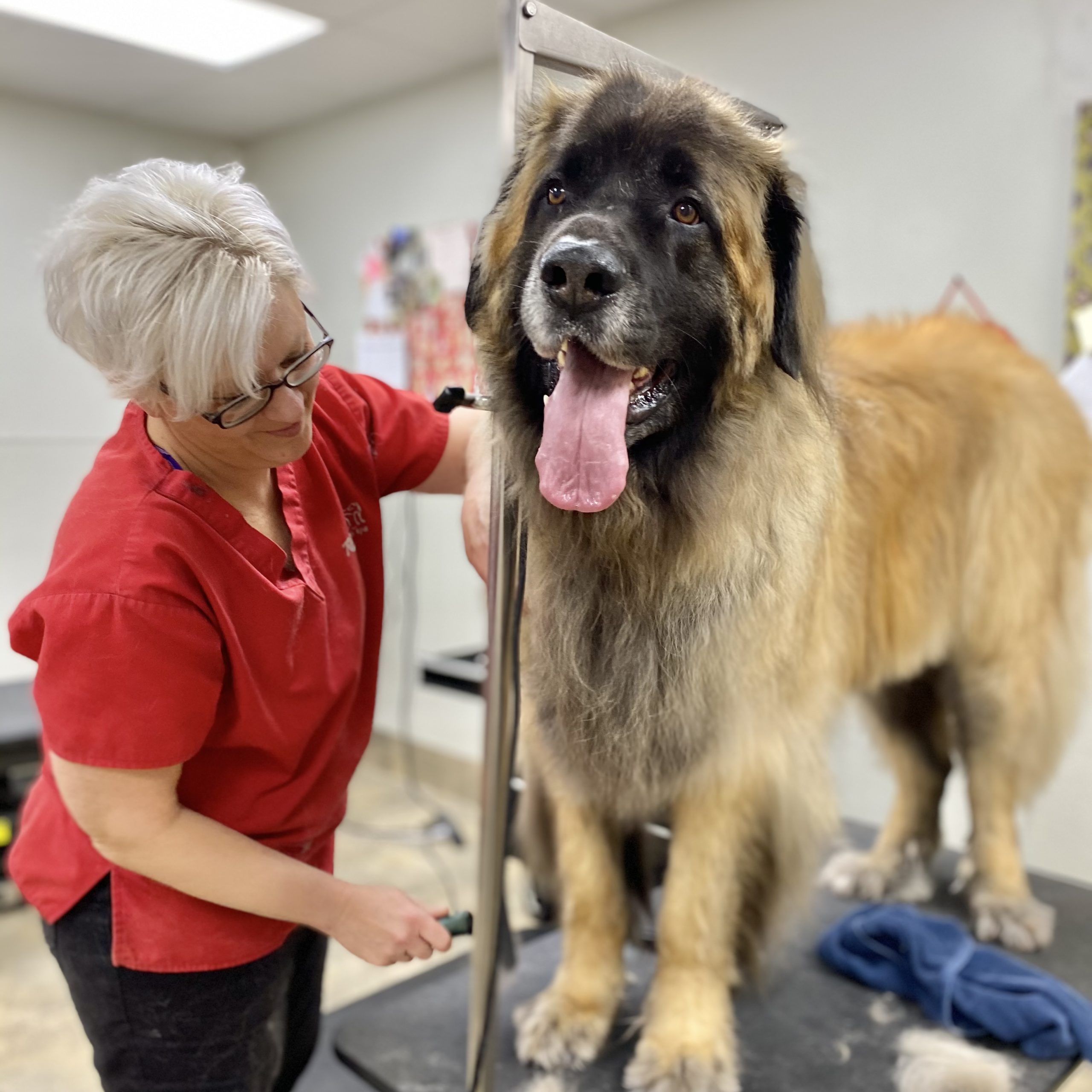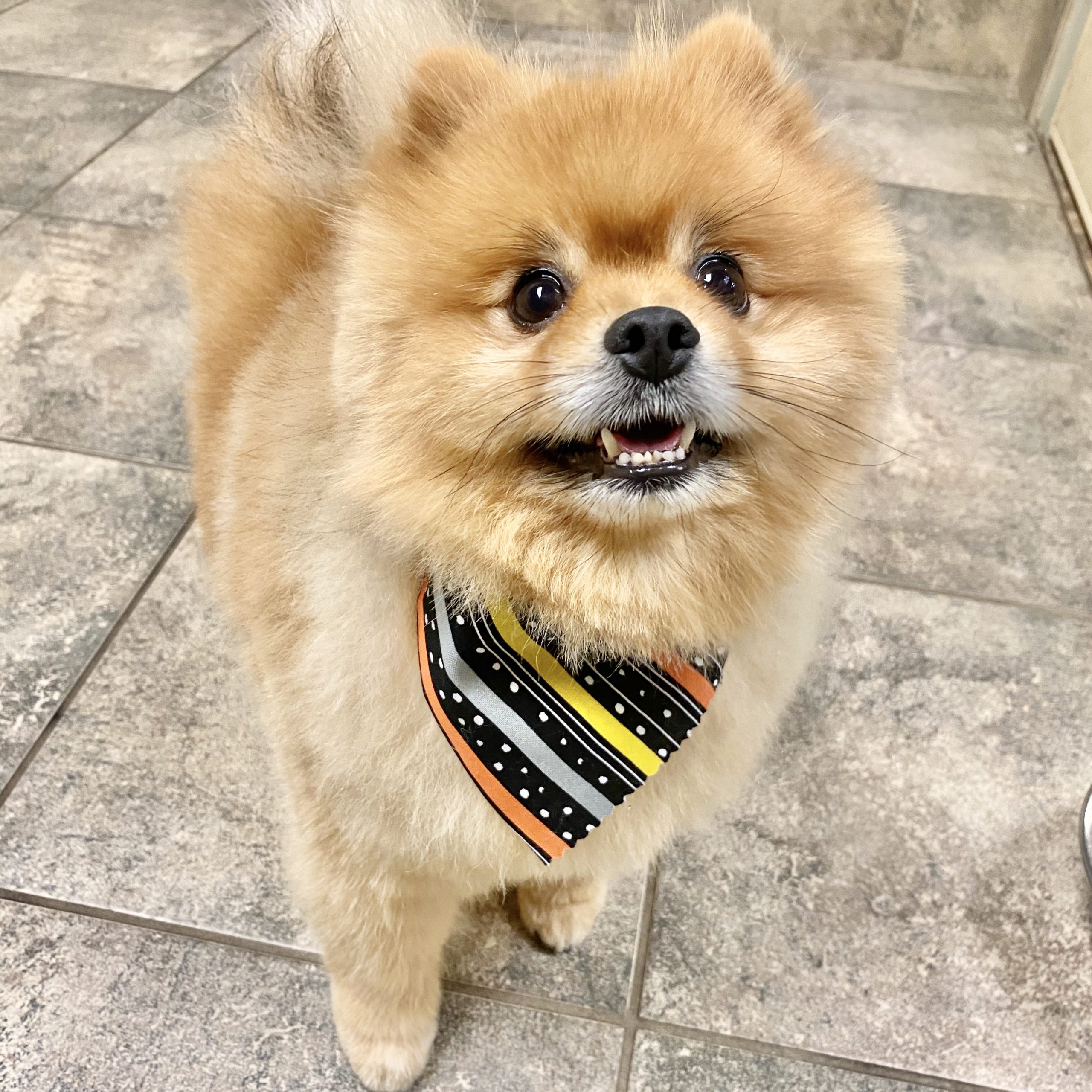 Grooming Appointment Deposits
All grooming appointments at Red Dog require a valid credit card kept on file and a $50 deposit at the time of booking. This deposit will be applied to the total cost of your grooming appointment and is fully refundable if the appointment is cancelled or rescheduled no less than 24 hours prior to the appointment time.
Here at Red Dog, our Grooming Stylists are scheduled out many weeks for future appointments. We ask that if you are unable to make a scheduled appointment, to please notify us as soon as possible by either phone or email. This way, we can work with you to reschedule your appointment and allow another client to book in from our waitlist.
Cancellation Policy
Red Dog Pet Resort & Spa has a 24 hour cancellation policy for all grooming appointments. Cancellations or clients who reschedule their appointments within 24 hours of their appointment time will forfeit their $50 deposit made at the time of booking. This forfeited deposit will not be applied to future bookings.
No Show Policy
Any grooming appointment that does not cancel or arrive within 15 minutes of the scheduled appointment time will be charged a 'No Show Fee' of $50. This fee, along with the $50 deposit made at the time of booking will be charged to the credit card kept on file. The total of $100 is non-refundable and will not be credited towards future bookings. If a client does not cancel or show for two or more appointments, a 100% deposit will be required for future bookings. Red Dog reserves the right to refuse service at any time due to cancelled or missed appointments.
Our Salon & Spa prices are subject to change at any time, with or without notice.