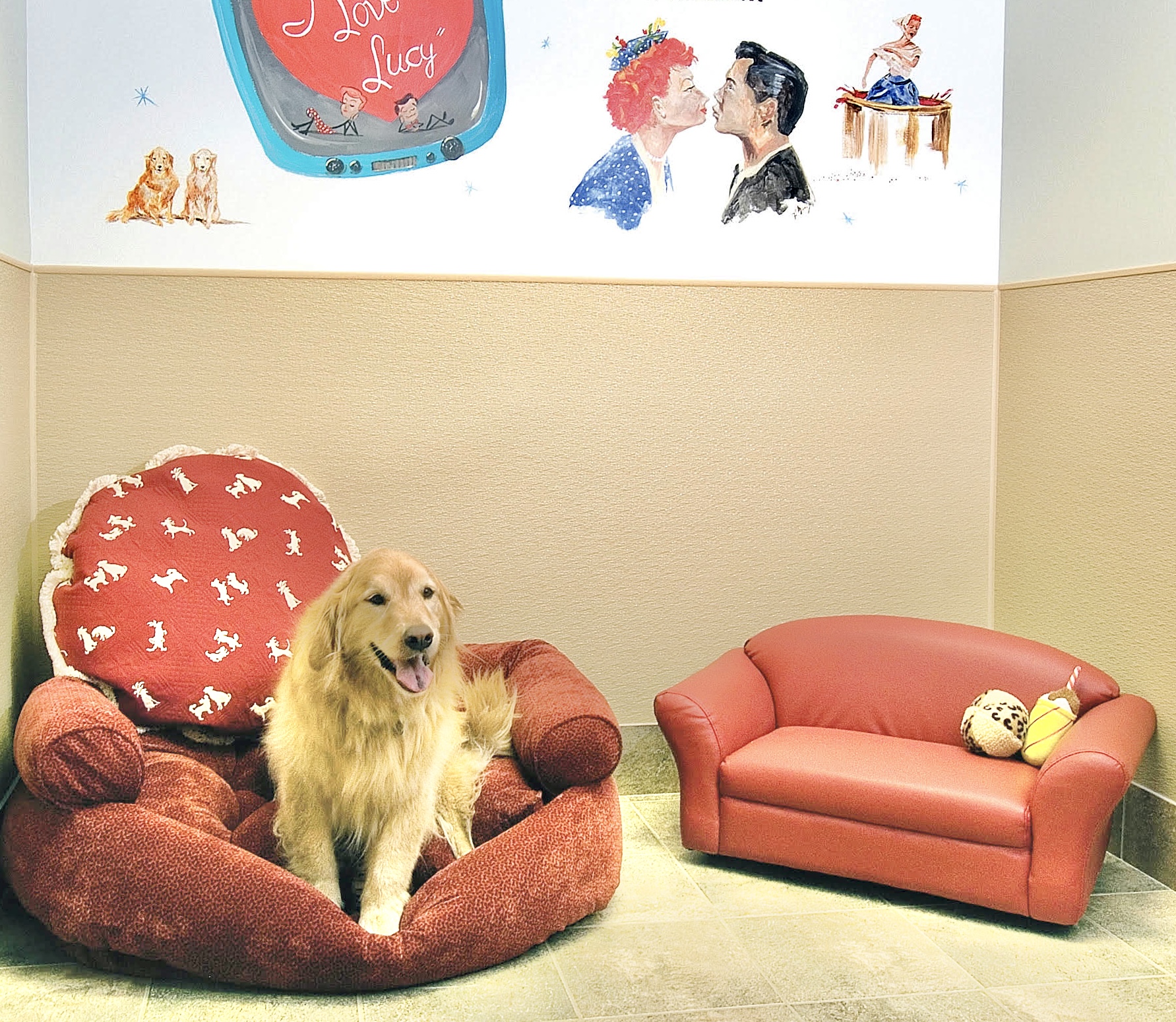 Lucy S. was one of the first dogs to stay at Red Dog.
Red Dog started as a vision for a Pet Resort that was unprecedented. A resort that would elevate pet care to a whole new level. First and foremost, the pets at Red Dog would be treated like family. This purpose-built resort would undoubtedly have 24/7 care, spacious suites for snoozing, large play rooms for dogs to spend their days, and a salon & spa equipped to pamper every pet that leaps through its doors! This dream was made into a reality in 2007 with the grand opening of our flagship location in Cincinnati, OH! Today, Red Dog has grown to 6 locations that are all family owned & operated. Our team has had the honor of caring for more than one million pets! We're currently making tails wag in the greater Cincinnati and Boston areas, but we plan to introduce the Red Dog Difference to new areas in the future!
There's always a party at Red Dog!
Each of our furry guests are unique individuals and are treated as such! At Red Dog, we get to know our guests to provide them with a 5 star home away from home! Your dog will find that excitement is always waiting around the corner at Red Dog! Our Daycare play groups are splashing in kiddie pools, chasing bubbles, and running in our outdoor yards! While our more enthusiastic swimmers can belly flop into our indoor, heated pool! Each of our suites offer a comfy space for your dog to wake up to something fascinating on their personal television! After they are done lounging, they can head down the hall to play fetch with their favorite Red Dog team member on a Personal Playtime. Fast forward to night time where your dog can retire to their room while we read them a bedtime story, as well as snuggles to help your dog drift into a relaxing sleep!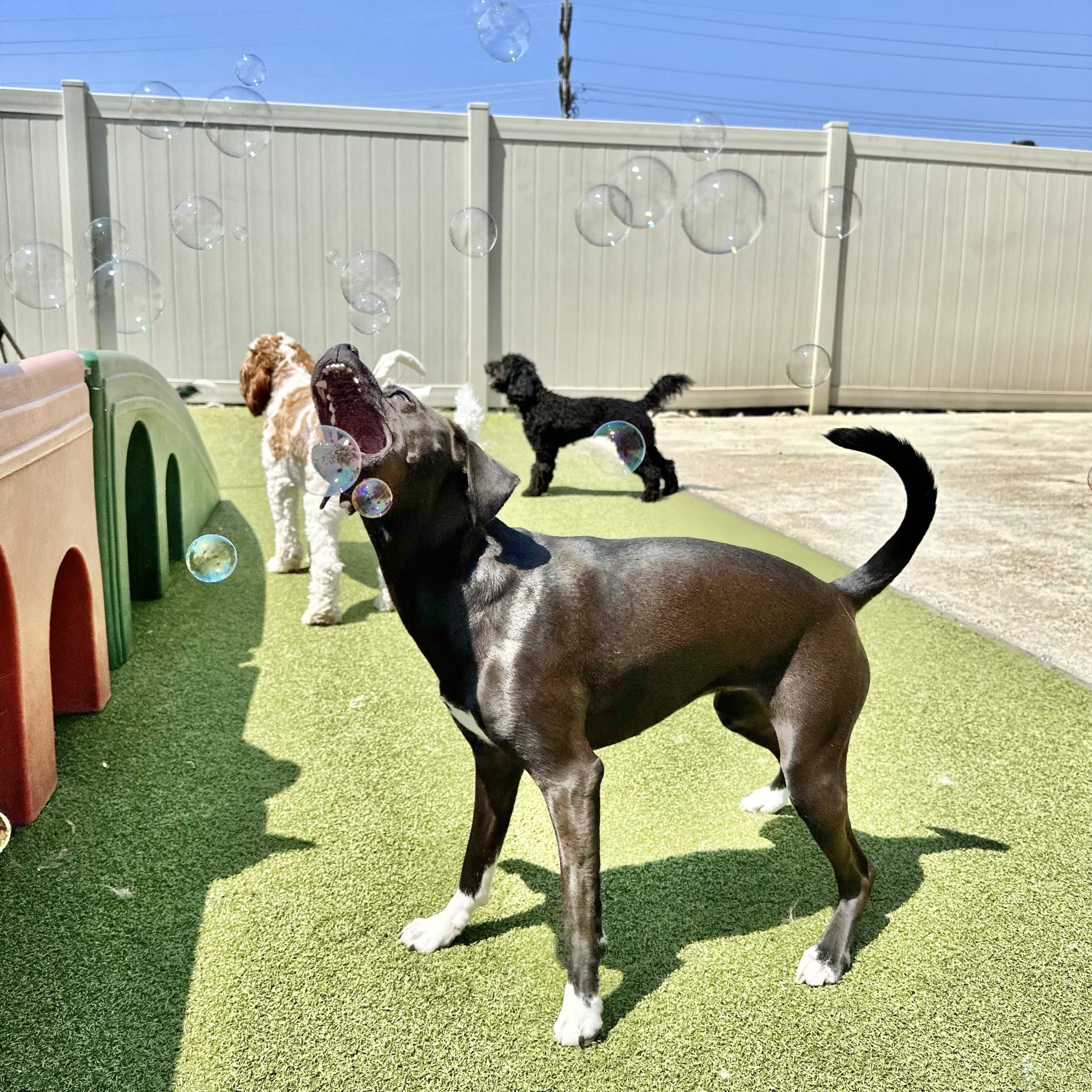 We love to have fun!
Follow along as we take you on the adventures of Red Dog!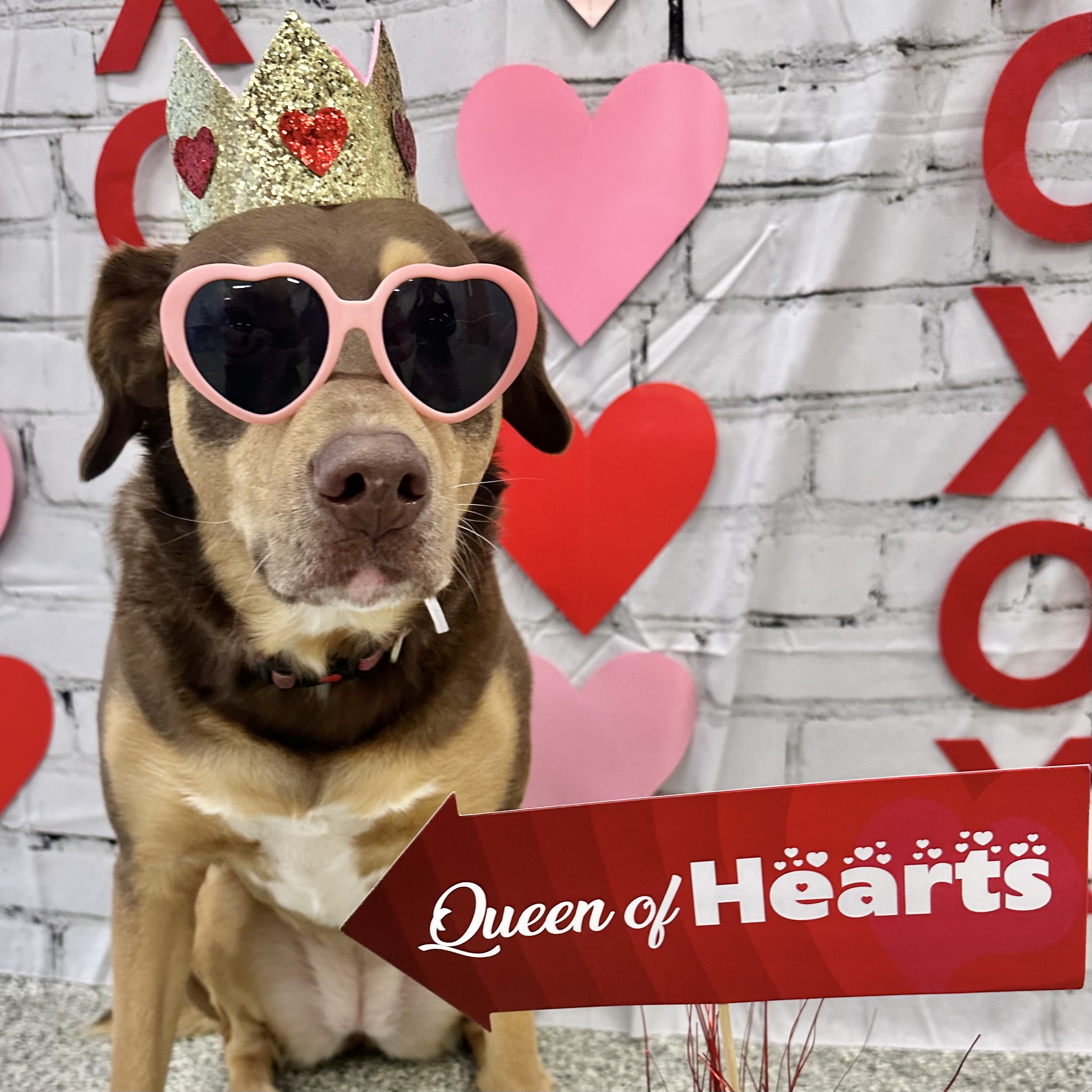 Themed Photo Days
One of the most adorable activities here at Red Dog is our themed photo days. You simply bring your pup to Daycare and we provide the backdrop, props and expert dog handling skills! We even partner with local photographers at times to provide you with a high quality keepsake to last forever!
Creative Treats
We've learned that the fastest way to a dog's heart is through their tummies! We pride ourselves on dreaming up the BEST snacks at Red Dog. Always 100% dog-safe! Some snacks are available all year, and others come and go with the season, so your dog always has something to look forward to!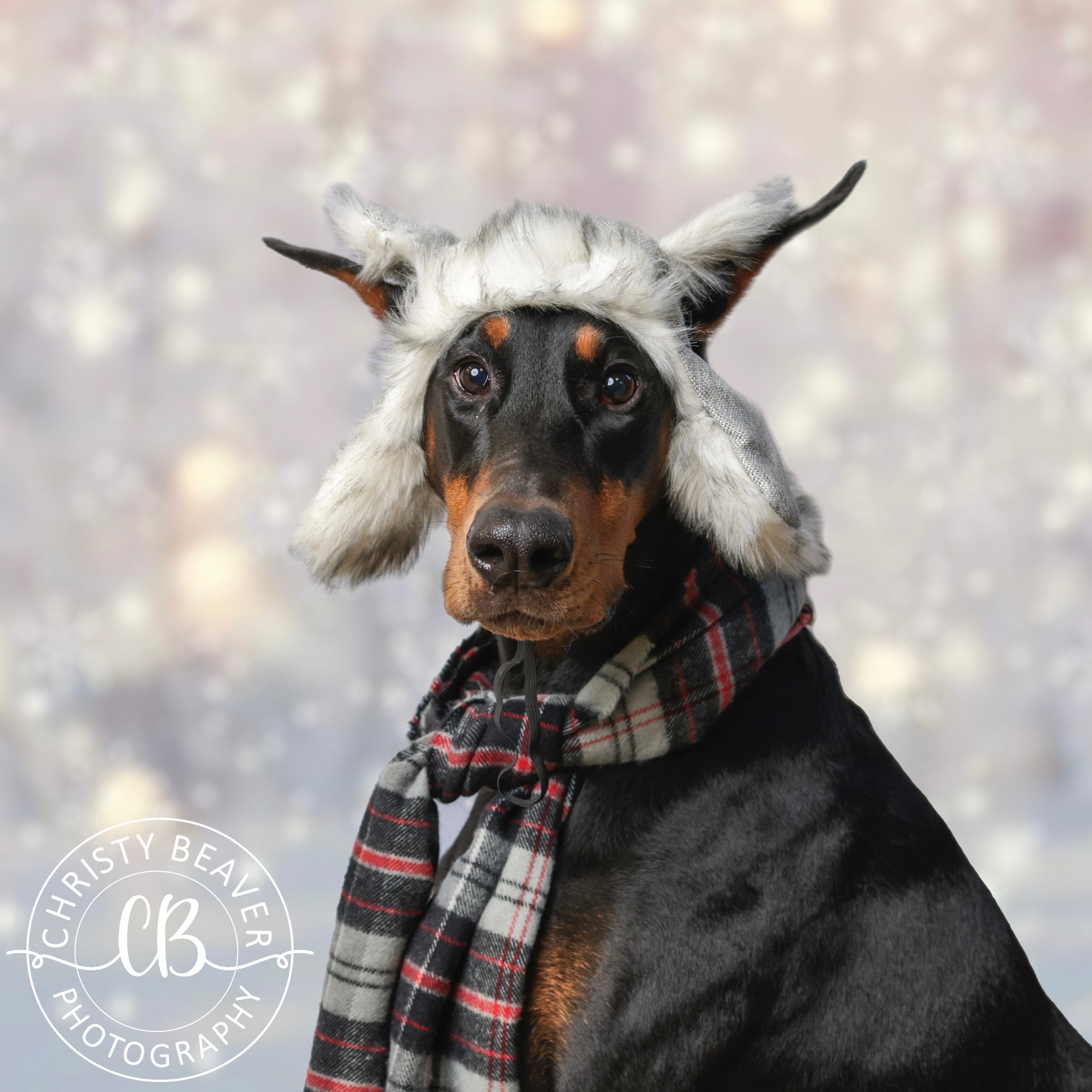 Did you know your dog can be a PAWcaso?
We love creating special memories for your dog to bring home! Our Daycare pups make some pretty cute art from time to time!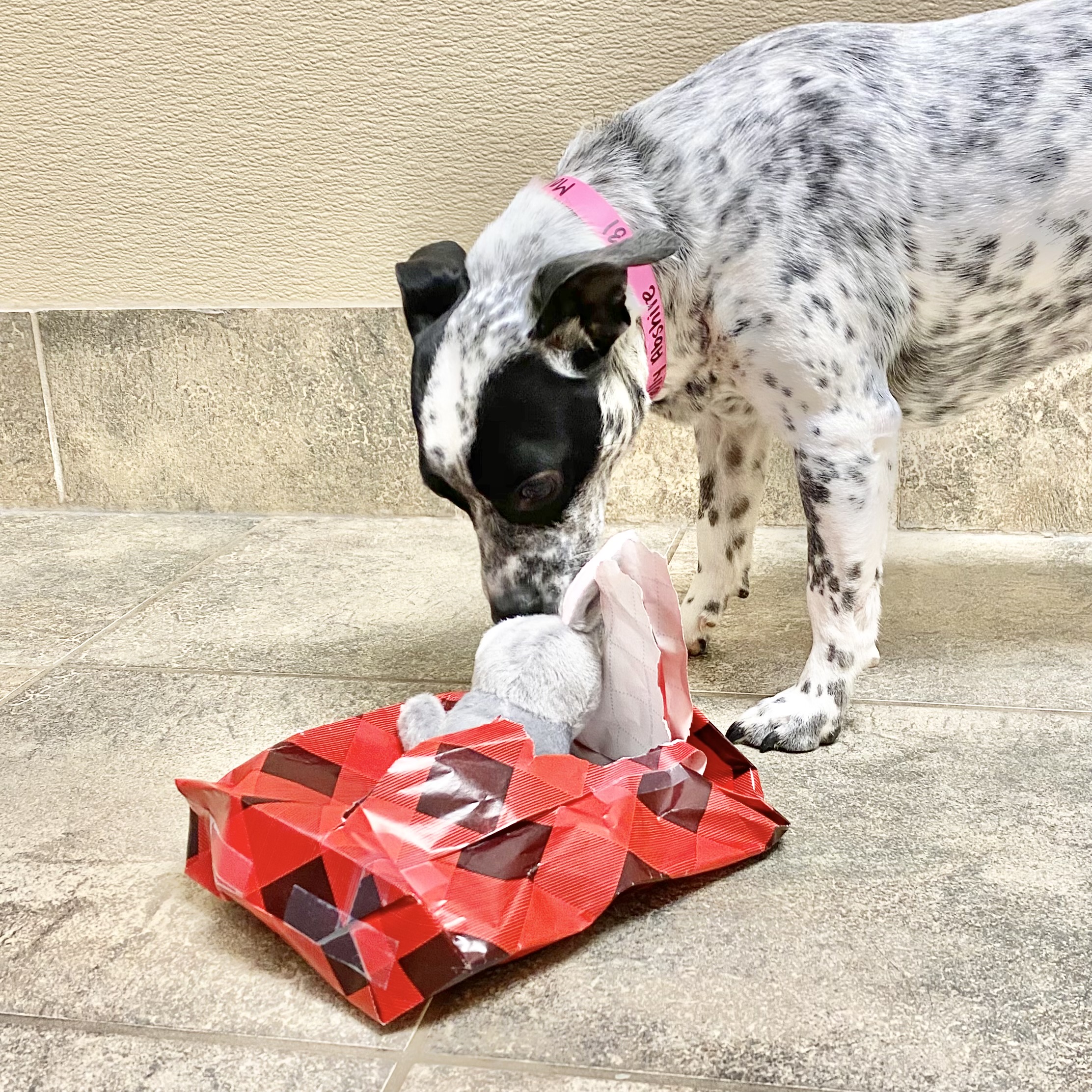 Holidays are always merrier at Red Dog!
We know it must be difficult to leave your pet behind on holidays. That's why we make sure they can still celebrate with their friends at Red Dog! From presents on Christmas morning to pie on Thanksgiving, we're always brainstorming new ways to show your pup their best holiday yet!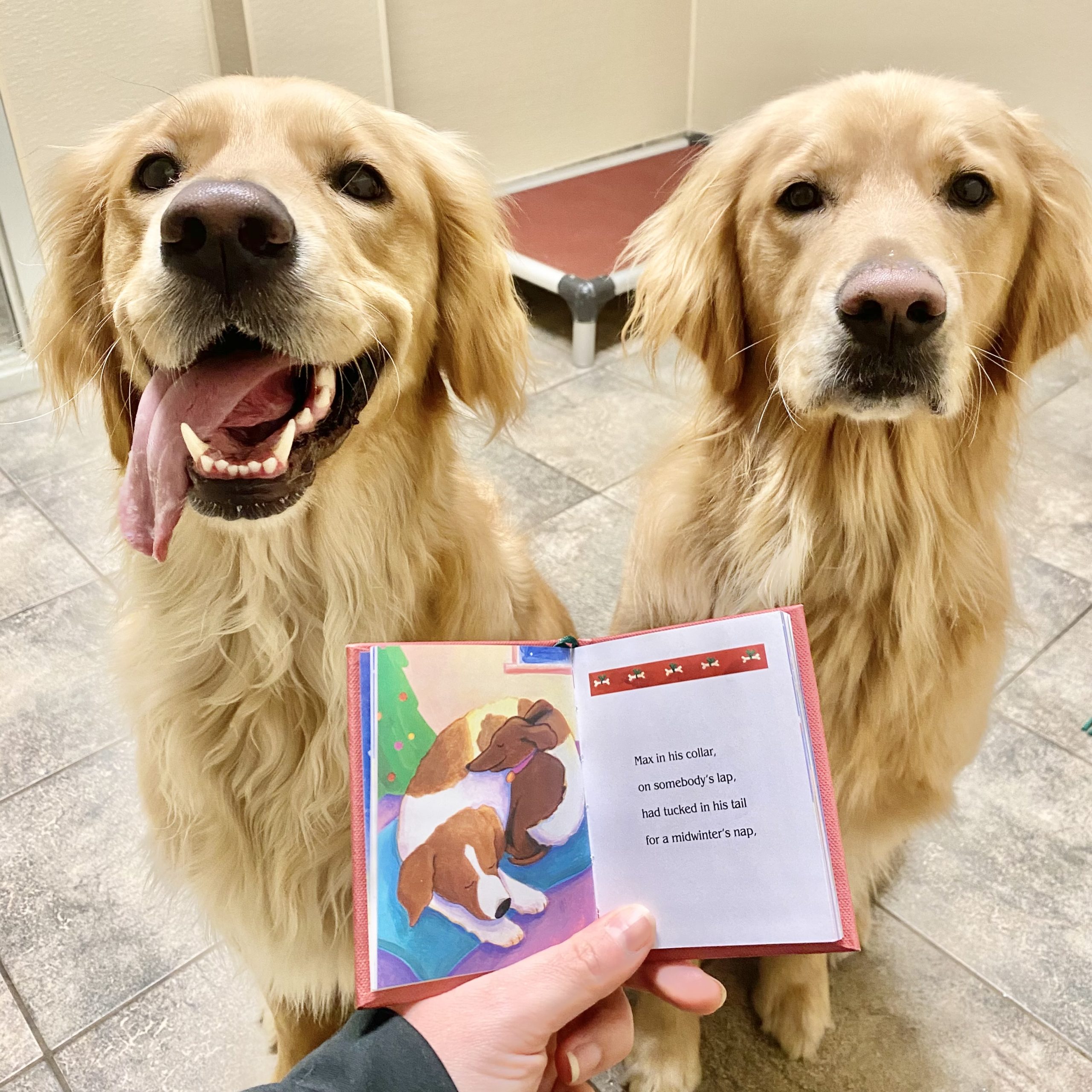 Supporting our Local Communities
Words cannot express how important it is to Red Dog, as a family run business, to support our local communities. We develop strong partnerships with other small businesses to create a support network that allows us all to grow together! We have the utmost respect for those building a business from the ground up, as we are all too familiar with both the challenges and hard work that it takes. We want to give a special thanks to our small business partners that have been loyal supporters, but also great friends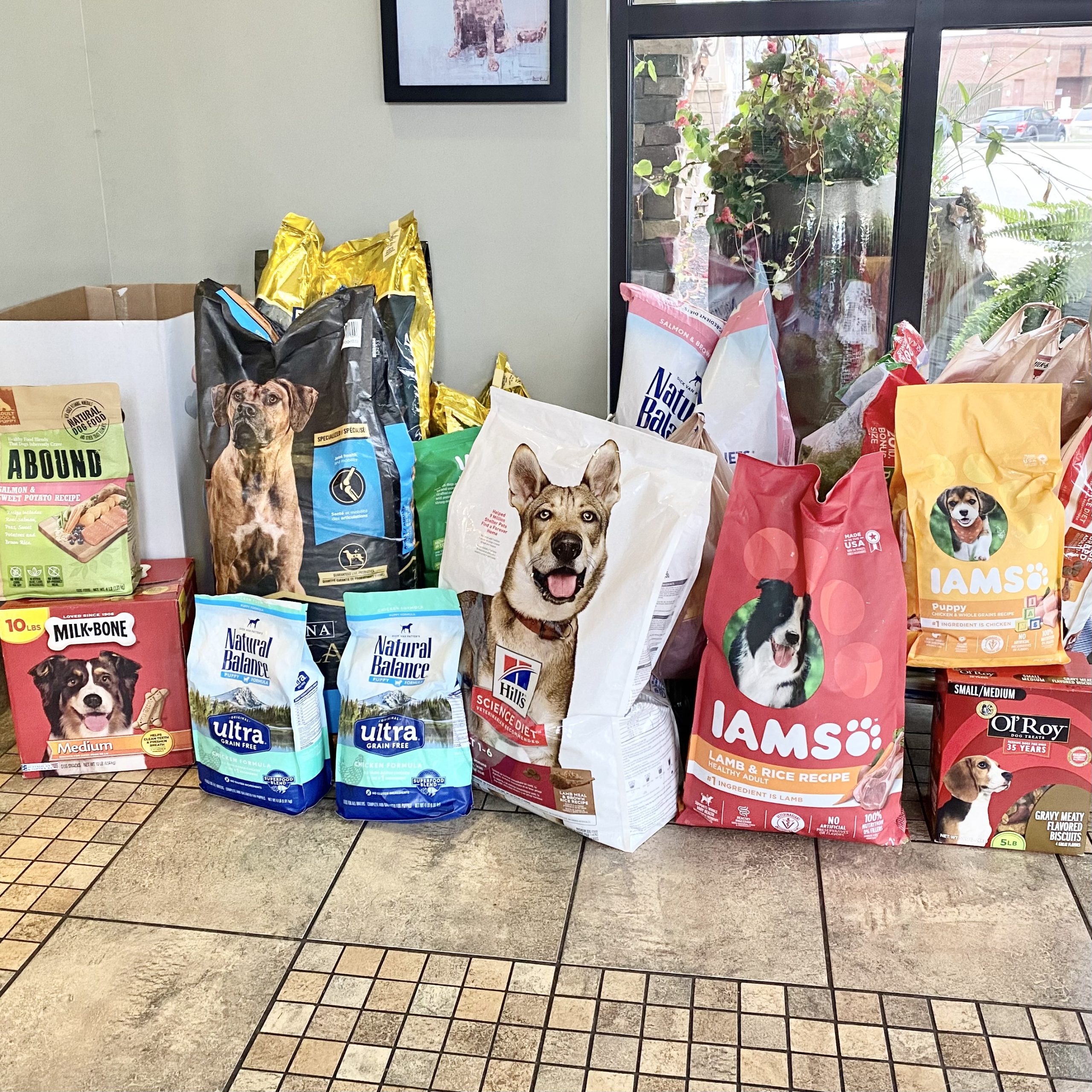 Our Shelter and Rescue partners work tirelessly to save and care for local pets in need. We admire the fantastic work they do! Many of our canine and feline guests came from local shelters and were given a second chance in a loving forever home. That's why we do everything we can to support the rescue community through fundraisers, food & supply collections, or even just helping to raise awareness!
Meet some of our personal pets,
this is where our love for animals began!
Introducing the Red Dog Canine team, they have very important jobs!