Meet The Management Team
The team at Red Dog Resort & Spa is dedicated to delivering excellence for all of our pet guests each and every day. Our leadership team has extensive experience working with animals and hold multiple certifications in pet care. We get to know our clients and are proud to provide them with peace-of-mind that their pets receive the very best care when they are at Red Dog!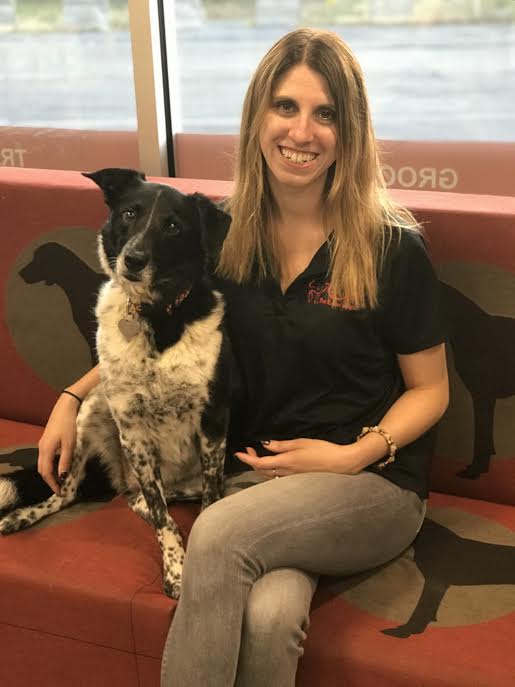 JACQUI
Resort Operations Manager
"Read
Jacqui joined Red Dog in March of 2012. She has over seven years of experience in the Animal Care industry and is also a Certified Veterinary Assistant. She lives and breathes dogs and is always eager to learn all things canine. At home, Jacqui lives with her fur daughters Jayla, a 4-year- old Irish Wolfhound mix, and Marin, a 5-year- old Border Collie mix.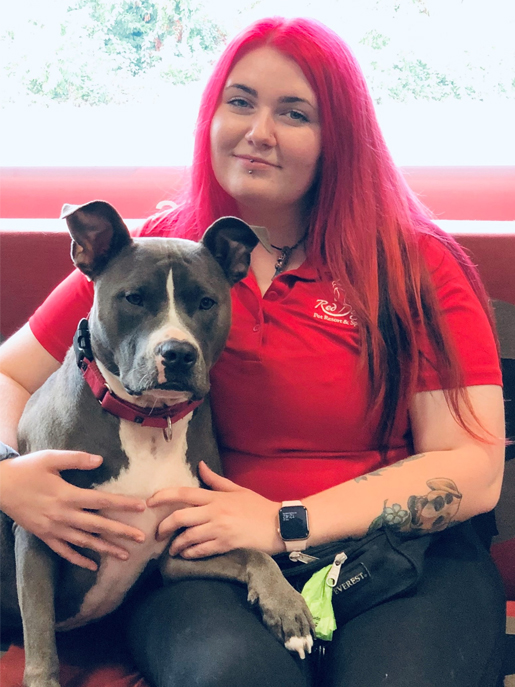 LYNDSAY
Resort Operations Assistant Manager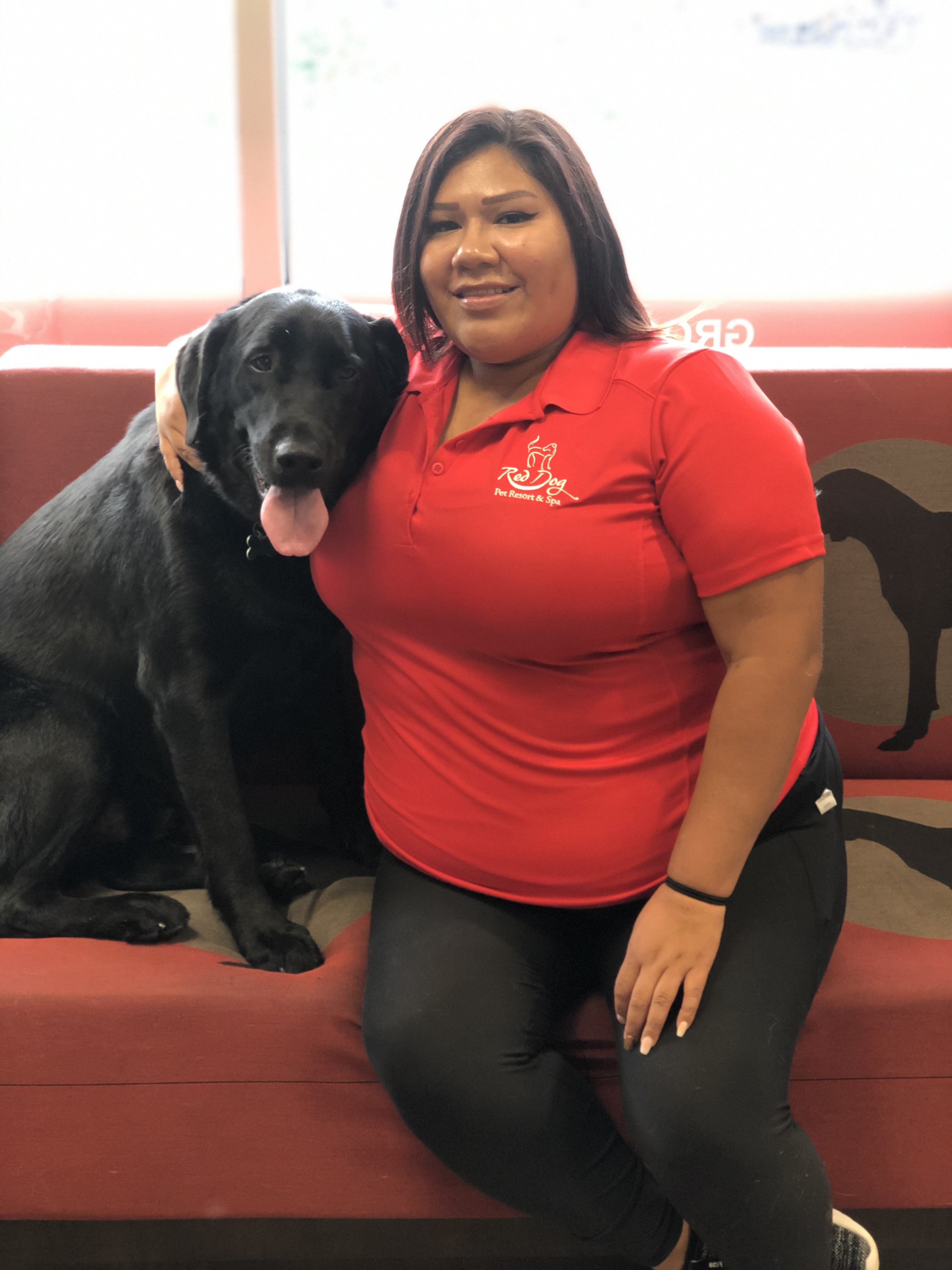 LISA
Resort Client Services Supervisor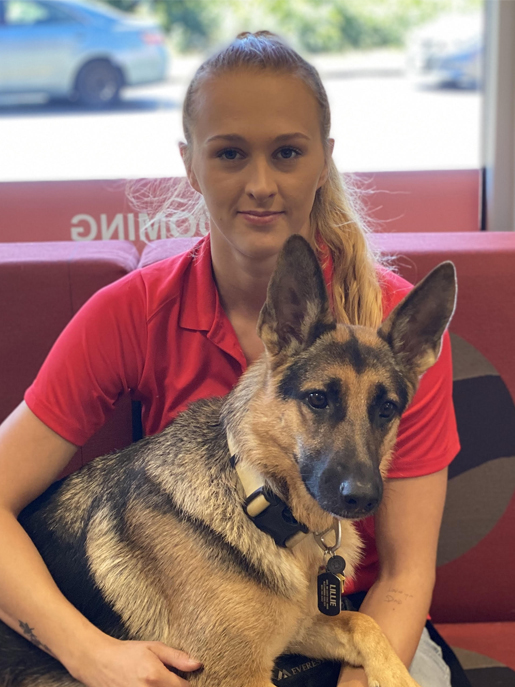 LEXI
Resort Operations Supervisor