What is always included in an overnight stay?
Lots of love and attention

24/7 care

2-3 meals per day as instructed by their owners

Water freshened throughout the day

Purrfectly snuggly bedding

Soothing music throughout the day and night
Overnight Stay Reservation Deposits
All Overnight Stay reservations at Red Dog require a valid credit card kept on file and a 50% deposit at the time of booking. This deposit will be applied to the total cost of your pet's overnight stay and is fully refundable if the appointment is cancelled or rescheduled no less than 24 hours prior to the arrival date.
Feline Suite
$28/night
– Private room for sleep/play
– Smaller private room with litter box separated from sleep/play area
– Two-levels with glass windows
Feline Condo
$35/night
– Private extra spacious room for sleep/play
– Two smaller private rooms with litter box separated from sleep/play areas
– Two-levels with glass windows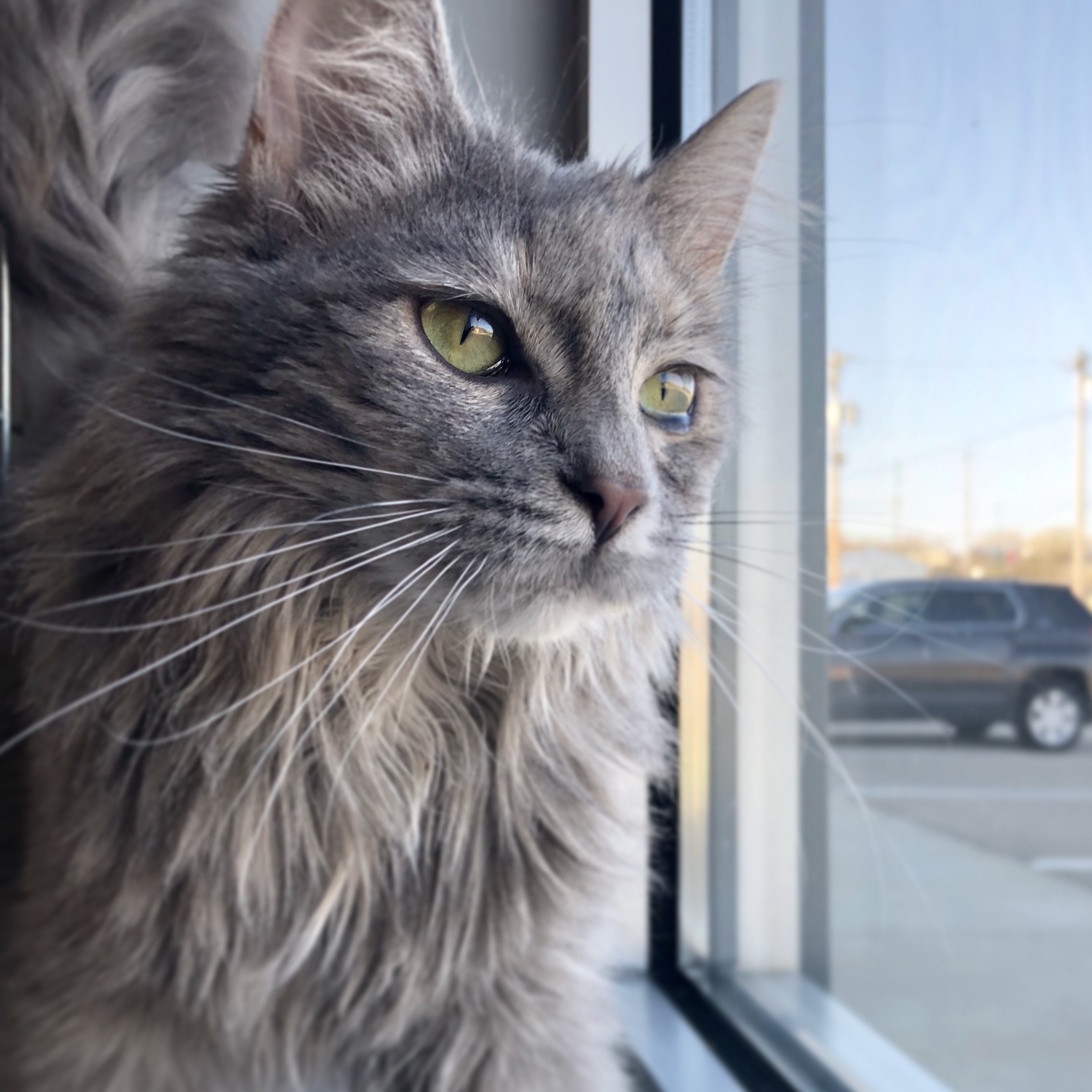 Cat Food & Health Services
Red Dog Pet Resort House Food
per day per feline
Oral Medicine & Supplements
(up to 3 types) per day
Oral Medicine & Supplements
(over 3 types) per day
Special Services
starting at per day