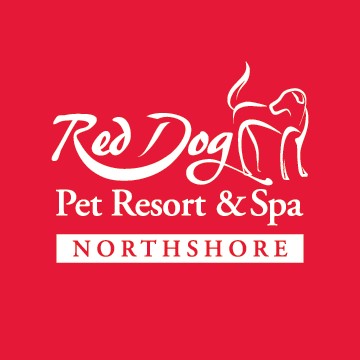 COMING FALL 2017:
Red Dog Pet Resort & Spa Northshore
We are excited to announce our newest Red Dog to the family. Located in Saugus right off Rt. 1. Follow us on Facebook for weekly updates as we transform our new building!
Come join the Red Dog family!
We're building the team at our brand new location.
<iframe src="https://www.google.com/maps/embed?pb=!1m18!1m12!1m3!1d2942.0982454345894!2d-71.01794998521466!3d42.489463934913424!2m3!1f0!2f0!3f0!3m2!1i1024!2i768!4f13.1!3m3!1m2!1s0x89e372b04986a31f%3A0xc8f5d3465431ab2b!2sRed+Dog+Pet+Resort+%26+Spa+Northshore!5e0!3m2!1sen!2sus!4v1499351928774" width="400" height="200" frameborder="0" style="border:0" allowfullscreen></iframe>