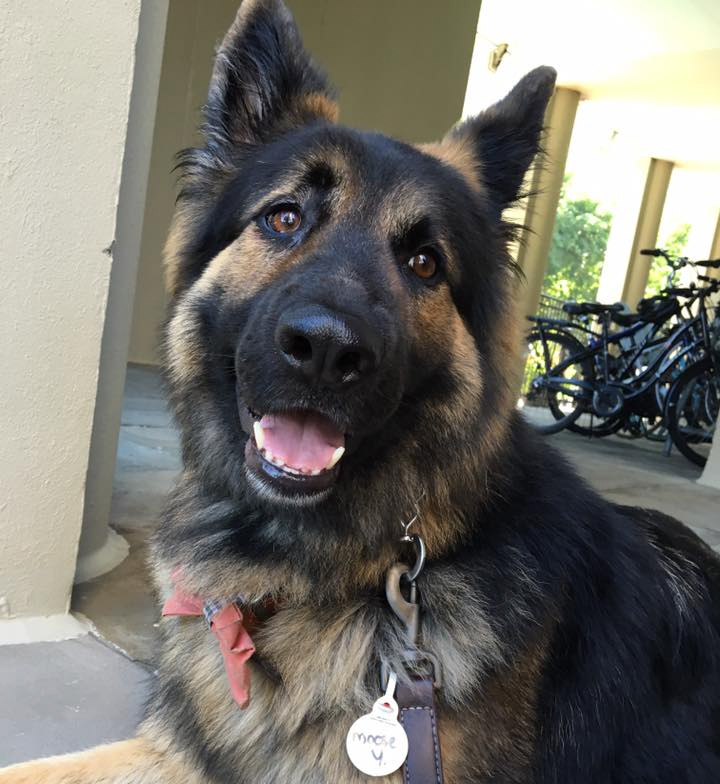 We are proud to offer our furry friends a fun and convenient way to get to their activities at Red Dog! Your best friend can ride in style in our Red Dog van with our Pick Up and Drop-Off service within the greater Boston area. Pickup and Drop-Off service is offered five days a week, Monday – Friday. Unfortunately, we do not offer weekend pickup or drop-off service at this time. Please call 617-427-2220 for availability and scheduling.
Logan Airport Pickup/Drop-Off Services
Does your pet need a lift? We make traveling even easier by offering Pickup and Drop-Off service to Logan International Airport via our Red Dog van. Please call or email for pricing and to make arrangements. At least 72 hours notice will be needed for all Logan Airport requests.
Fenway / Back Bay – 02215, 02116, 02115
Leather District / Chinatown – 02111
Seaport / Fort Point – 02210, 02110
Beacon Hill / West End – 02114, 02108
Rates are per one-way trip to or from Red Dog Pet Resort & Spa.