Traveling for the holidays can be stressful, which is why at Red Dog we want to make leaving your furry family member with us worry free! We make sure that our pet guests get to celebrate in style while staying with all of their friends. This includes special holiday treat options to make their holiday stay the best one yet.
Our lobby is closed on major holidays (New Years Day, Easter, Memorial Day, Independence Day, Labor Day, Thanksgiving Day and Christmas Day).
Our lobby will close early on for the following dates: Day before Thanksgiving (11/21/18): 3pm, Christmas Eve & New Years Eve: 2pm.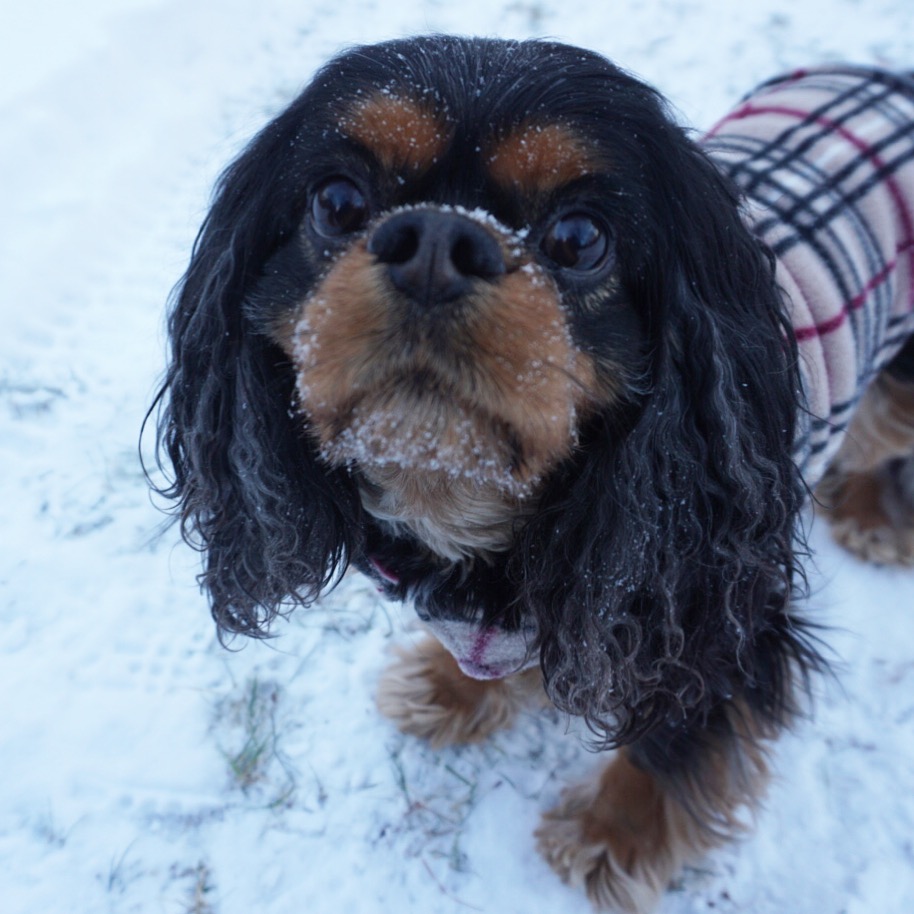 Holiday Peak Period Reminders
Each room reserved during our holiday peak periods will be charged a premium holiday rate as follows:
Standard & Junior Suites
Nightly Room Rate + $7 per night
The Presidential, The Purrfect Presidential & Seasonal Suites
Nightly Room Rate + $10 per night
All Other Room Types (for Dogs & Cats)
Nightly Room Rate + $5 per night
2018 Peak Holiday Dates:
January 1-3
March 29-April 2
May 25-29
June 29-30
July 1-9
August 30-31
September 1-4
October 5-9
November 20-27
December 21-31
Any reservations during our holiday peak periods will require a $40 deposit for cats and a $80 deposit for dogs
Holiday deposits are 100% refundable if the reservation is cancelled at least 72 hours prior to the scheduled check-in date.
Holiday reservations will be at full capacity – altering existing reservations is not recommended, but we will do everything we can to accommodate changes.
Early check-outs during our holiday peak periods will be charged for the entire stay.
If you have any questions, please call or email us! We will be happy to answer any of your questions regarding these dates and reminders.