Preventative Care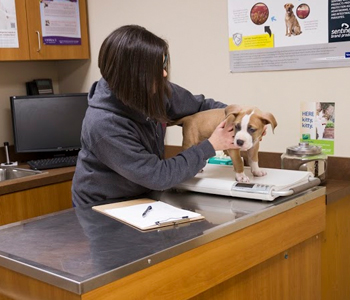 We want to keep your pet healthy, just like you do! The key to a long, full life for your cat or dog is prevention and early detection of health problems. Boston Animal Hospital provides a number of preventative services to protect your pet's health and ensure timely treatment of illness.
– Wellness exams and blood work (Recommended every six months)
– Annual vaccinations
– Heartworm testing and prevention
– Flea and tick control
– Fecal examination (Recommended at least once per year)
– Behavior & Nutrition consultations
– International travel consultations
Surgery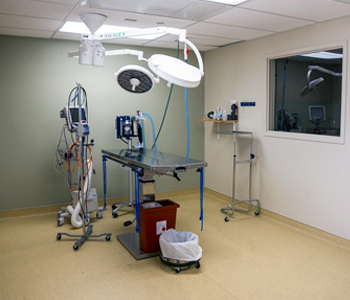 Anesthesia can be scary for pet owners – we know – we're pet owners too! Boston Animal Hospital is now offering soft tissue, orthopedic, and emergency surgeries at very competitive prices. Using state of the art anesthesia and monitoring equipment, you can rest assured that your pet is in caring and competent hands. Take a walk through our surgical suite and see for yourself!
Dentistry
Just like humans, animals with healthy teeth live longer. That's why we keep a dental suite on-site to ensure that our patients have access to the best possible medical care.
Diagnostics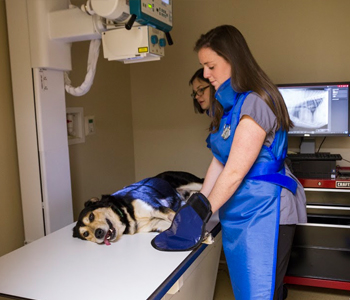 Having a sick pet can carry a lot of anxiety, so we came up with a solution! In order to expedite the care of your pet, Boston Animal Hospital offers immediate results through on-site laboratories for comprehensive blood work, radiology, and ultrasonography. You can breathe easy knowing that we'll find a diagnosis for your pet as soon as possible.
Wellness Plans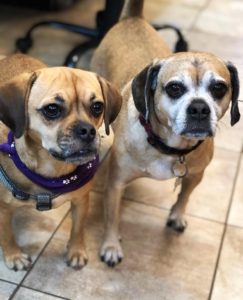 Do you need help budgeting the expenses of your pet's care and prevention? Let us help! Boston Animal Hospital's Wellness Plans are catered to your pet's individual needs. From puppy and kittenhood through adult and geriatrics, Wellness Plans give you a discounted rate divided into low monthly payments to cover their exams, vaccinations, laboratory tests and nail trims. You can even customize your plan by adding spay/neuter procedures, ID microchips, dental procedures and preventative radiographs and ultrasounds, depending on your pet's individual needs. Wellness Plan holders get additional free examinations, discounts at the Red Dog Pet Boutique and a free weekend stay at Boston's Best Red Dog Pet Resort and Spa.
Feline Care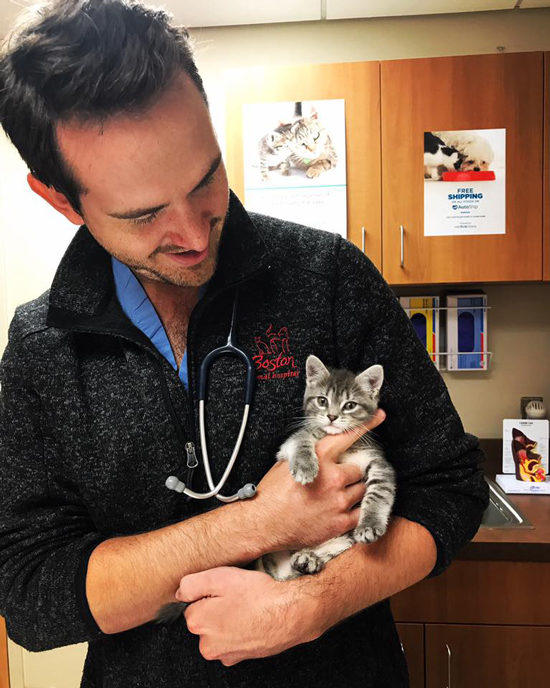 Why Take Your Cat To A Cat Friendly Practice?
It's no mystery why cats need special attention.  That's why Boston Animal Hospital is registered with the American Association of Feline Practitioners as a Cat Friendly Practice®.  Our unique appointment scheduling, separate feline pheromone examination rooms and experienced and compassionate staff are dedicated to ensuring your cat's experience is as relaxing as possible.  Whether your cat is in for their annual exam and vaccines, weight loss consultation or sick visit, you can be confident your cat will be in the hands of caring and knowledgeable veterinarians that are experienced in preventing, diagnosing, and treating unique conditions in cats of all breeds.

Acupuncture and Aquatic Therapy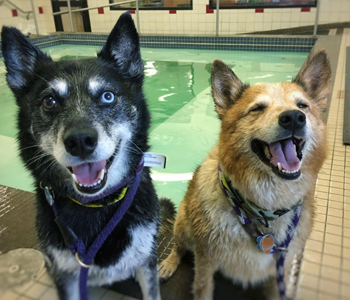 From arthritis to physical therapy, we know that exercise and relaxation go hand-in-hand with a healthy life and speedy post-operative recovery. Boston Animal Hospital, in conjunction with Red Dog Boston, will now be offering acupuncture and aquatic therapy to heal the body and soul.
Avians & Exotics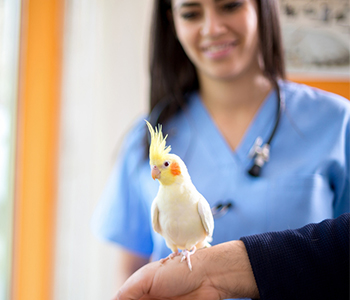 We are now seeing Avian & Exotics at the Boston Animal Hospital!
Please feel free to contact us if you need assistance with a pet not listed below.
Avian & Exotic pets that we see:
Small Mammals & Pocket Pets:
Mice
Rats
Gerbils
Hamsters
Guinea pigs
Chinchillas
Rabbits
Hedgehogs
Ferrets
Sugar gliders
Avian & Exotic Services, include:
Wellness Exams
Preventative Medicine
Advanced Exotic Pet Diagnostics
Dentistry
Nail Trims, Avian Beak Trims & Wing Trims
Chiropractic Care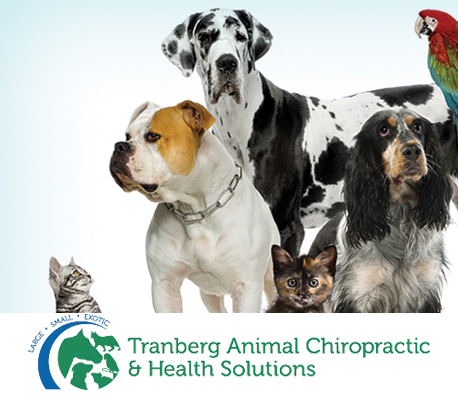 Boston Red Dog has collaborated with Tranberg Animal Chiropractic & Health Solutions to provide chiropractic care. Dr. Tranberg is a licensed chiropractor and has provided chiropractic care in the New England region since 1988.
Please contact her at 781-789-5999 or email her at drt@drtranberg.com to set up a consultation.
Comfort Room/Euthanasia Services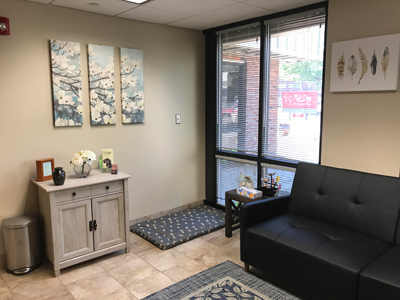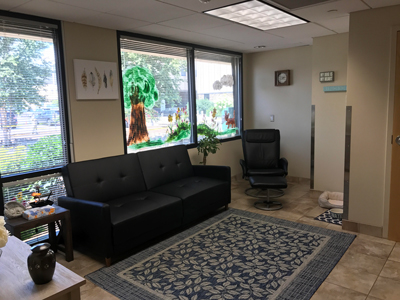 We value the bond between you and your pet, and understand how stressful it can be when your pet is sick. Our quiet, non-clinical "Comfort Room" is designed for owners to have the opportunity to visit with your hospitalized pet or consult with the doctor.
When the time comes to say goodbye to your beloved pet, our dedicated team is committed to making an extremely difficult time as easy as possible for both you and your pet. Our Comfort Room provides a private and comfortable space to be with your pet before, during and after euthanasia.
For those who wish to say goodbye at home, Boston Animal Hospital offers at-home visits for euthanasia within the greater Boston area.