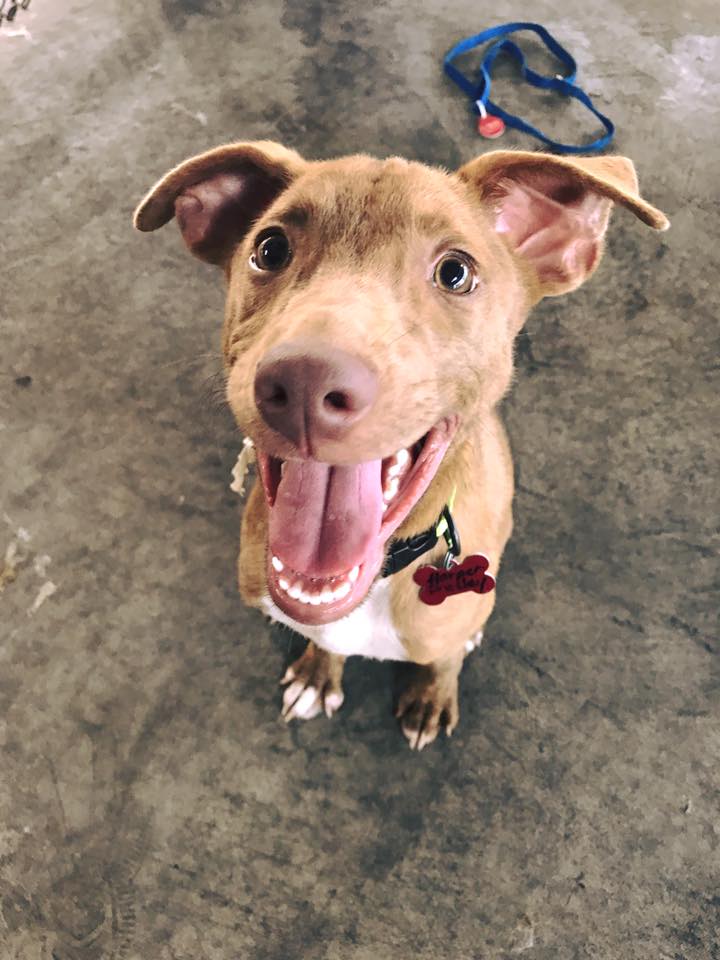 In the United States alone, there are approximately 7.5 million companion animals living in shelters or foster homes. Here at Boston Animal Hospital & Red Dog Boston, we are dedicated to to creating a better quality of life for all pets, including those who are still waiting for their 'fur-ever' homes. When you adopt a dog through any of these three local rescue organizations, your first exam at Boston Animal Hospital will be on us! Please present your adoption paperwork at the time of your first appointment.
Foster Recruitment Program for Rescue Animals
Want to know how you can save two lives this month? We have partnered with with Last Hope K9 Rescue, a 100% volunteer and foster-run dog rescue based in Boston to sponsor a foster drive. The organization currently has four times the amount of adoption applicants as they do fosters, limiting the amount of dogs we can rescue. LHK9 currently saves over 100 dogs a month from kill shelters in the South. Together, let's save every one! The average LHK9 dog is in foster care for just two weeks, and you'll have complete flexibility around when and what type of dog you foster. So how about giving it a shot?!
For more information and to apply, please check out Last Hope's page all about fostering at www.lasthopek9.org/foster-information/.