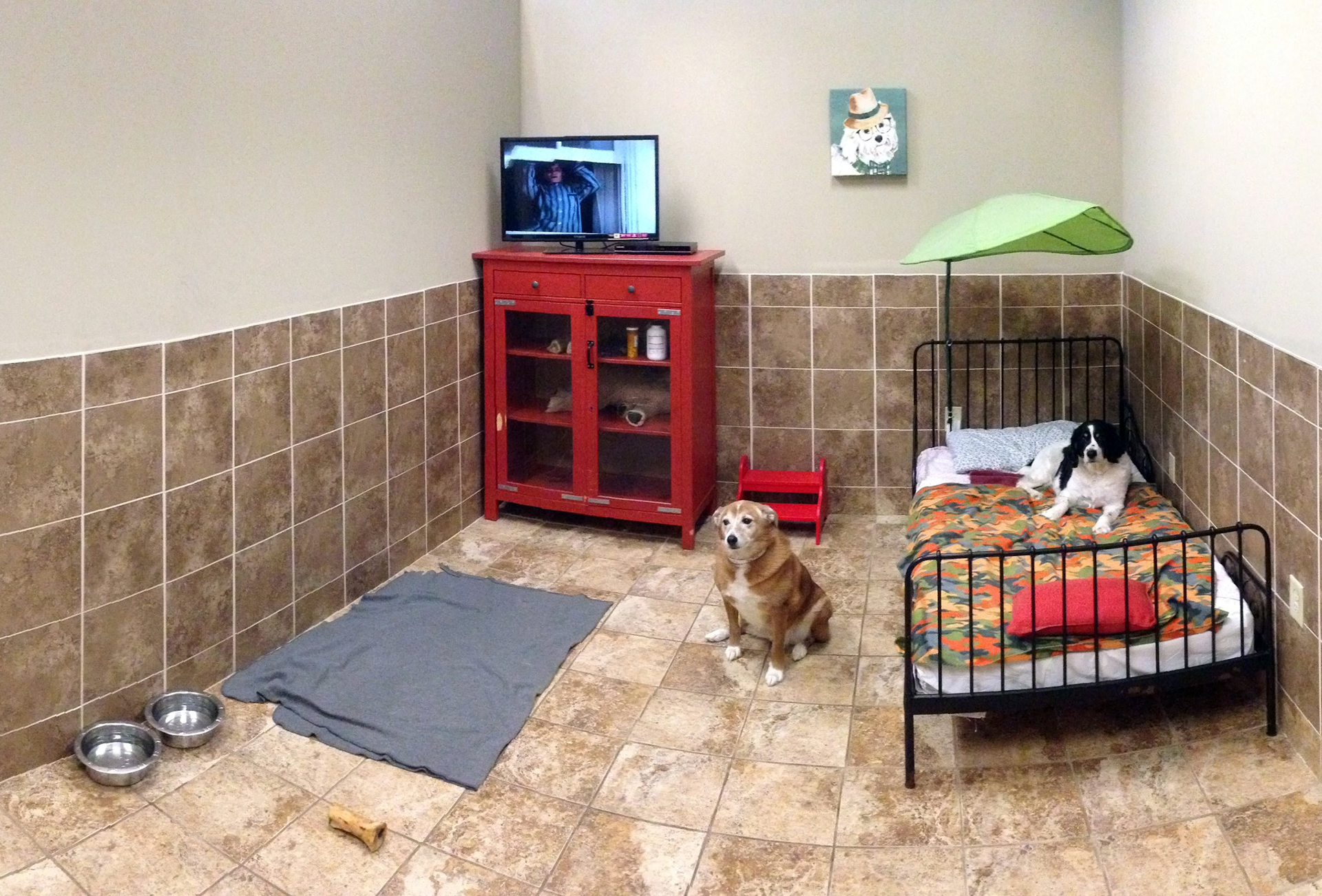 What is always included in an overnight stay?
Lots of love and attention

24/7 care

2-3 meals a day

Water freshened throughout the day

4 potty breaks outside each day

Raised bedding with optional blanket

All guests receive a report card when checking-out from Red Dog
Overnight Accommodation Options
Toy & Puppy Suite (4x4)
$39/Night
Cozy and comfortable 4' x 4' suite
Ventilated floor
Soft sheepskin blanket
Open-air design
Classic Suite (4x6)
$39/Night
Comfortable bed and blanket
Large glass door to view friends
Relaxing music
Specious 4' x 6' suite
Deluxe Suite (5x7)
$49/Night
Large, refined room with travertine walls 
Large glass door to view our friends
Raised cot style bed with soft blanket
15″ LCD TV
Wide selection of entertainment
Room size: 5' x 7'
Presidential Suite (12x12)
$69/Night
Beautifully decorated VIP suites

Deluxe childs bed with all of the trimmings

27″ LCD TV

Wide selection of entertainment

Room size: 12' x 12'
House Food & Health Services
Red Dog Pet Resort House Food
per day per canine
Oral Medicine & Supplements
(up to 3 types) per day
Additional Meds & Supplements
over 3 types (each) per day
Unaltered Males/Females
night
Special Services
start at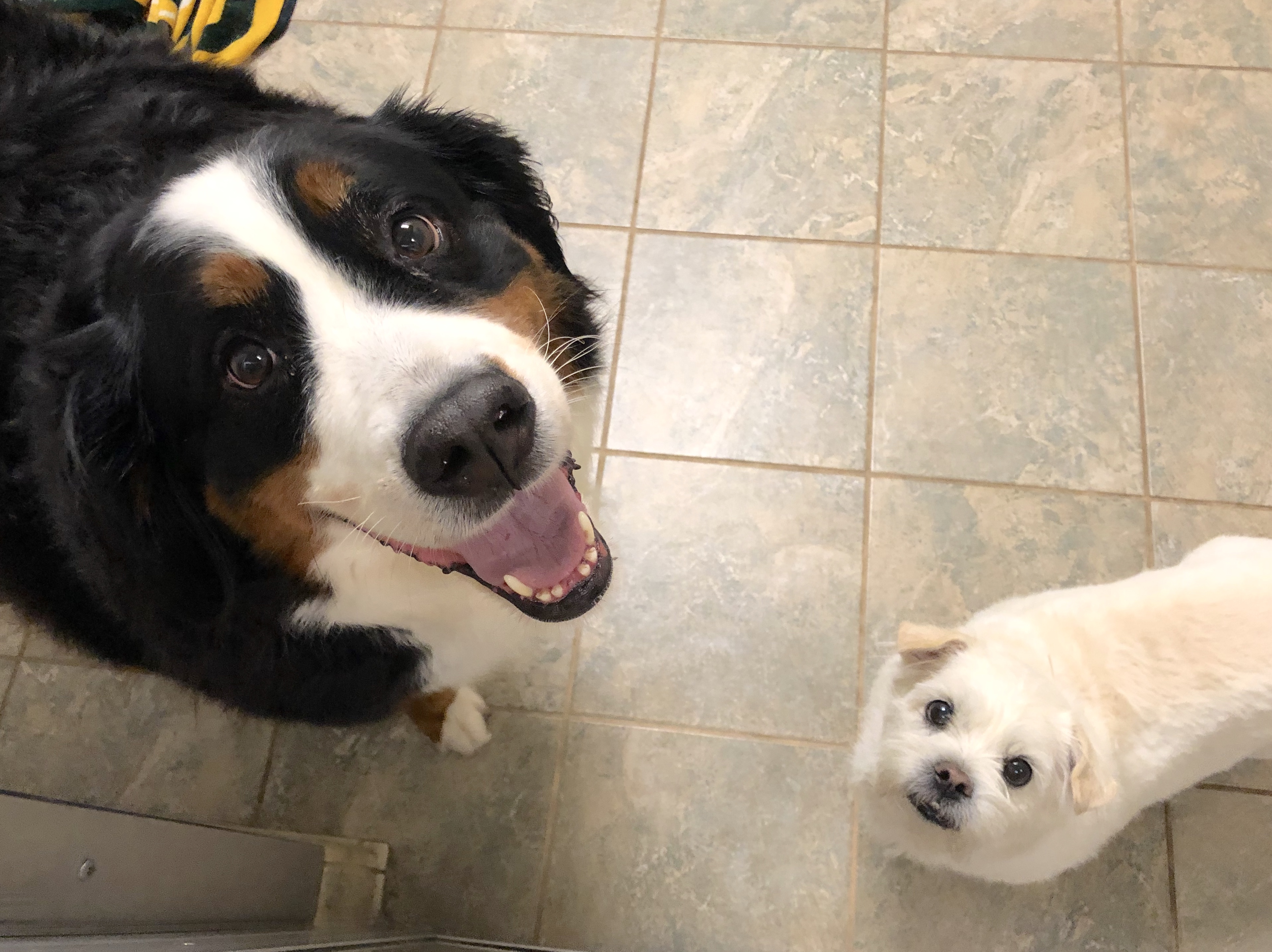 Multiple Family Member Discounts:
Additional living space is available for those who would like their family members (of the same species) to stay together. We offer a $5 per night discount for the second and third guest staying together in the same overnight accommodation. Specific room requests are honored on a space available basis and cannot be guaranteed.